Bearing Inspection
Recognize Bearing Damage Early and Optimize Bearing Lubrication with Ultrasonic Testing Devices
Ultrasonic testing devices allow the earliest possible detection of damage to roller and ball bearings. Regular inspections of bearings in industrial plants are essential in preventative maintenance.
The failure of individual bearings can interrupt and cause unplanned downtime of entire processes. This leads to production losses and generates immense costs.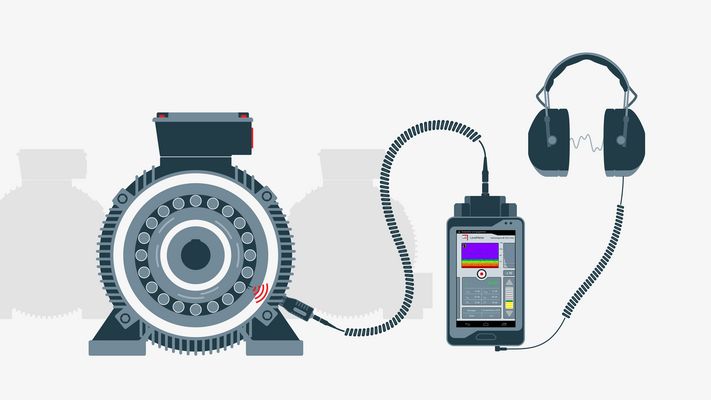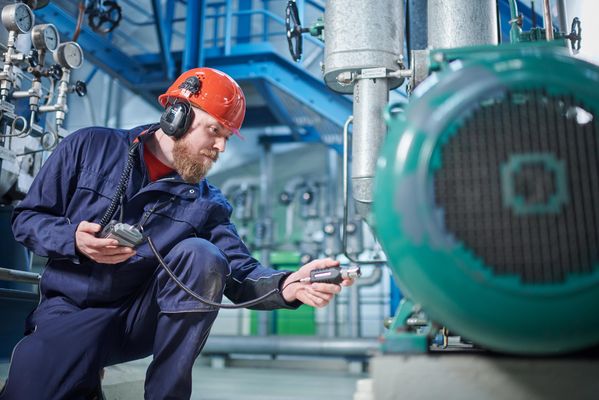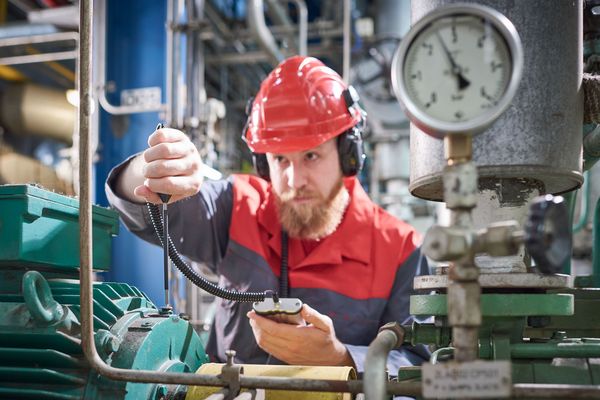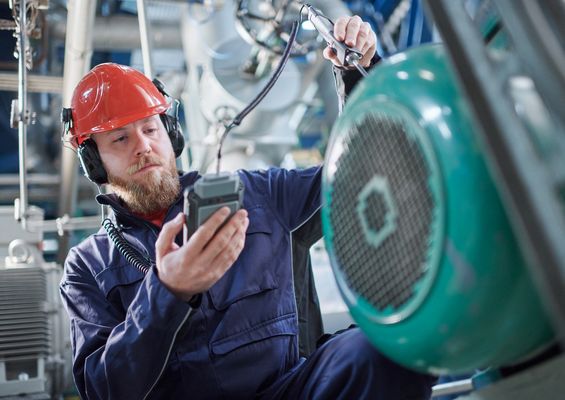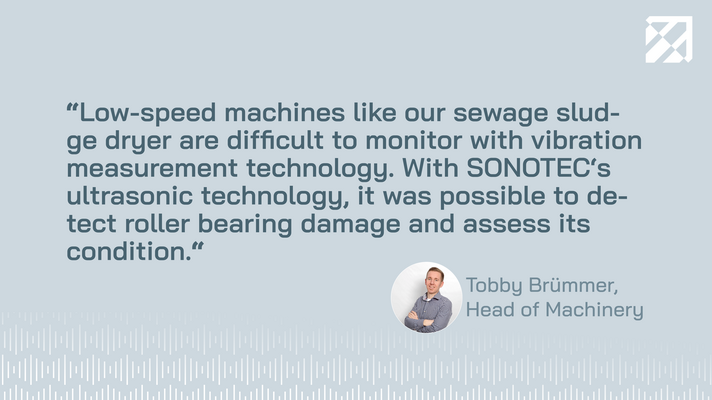 Do you have any questions?
Feel free to contact us! We will be happy to help you.