Blood Leak Detector
Optical Clamp-On Sensor BLD for Contactless Detection of Smallest Traces of Human Blood
The optical sensor BLD detects non-invasively smallest amounts of blood in clear fluids on transparent flexible plastic tubing. According to the medical safety standard IEC 60601-2-16:2018, the sensor reliably recognizes 0.35 ml/min of blood at a flow rate of 800 ml/min and a hematocrit level of 32 %. A proven hardware design and advanced algorithms guarantee excellent protection against ambient light.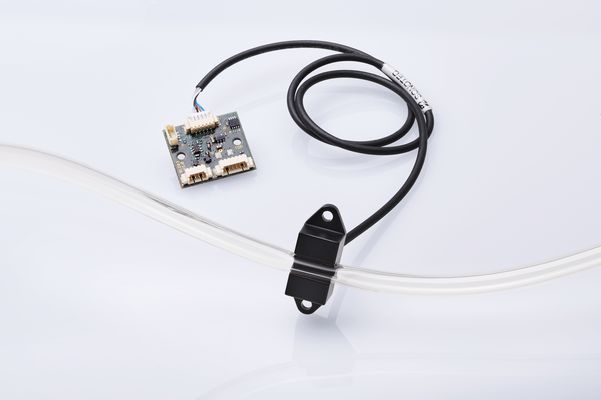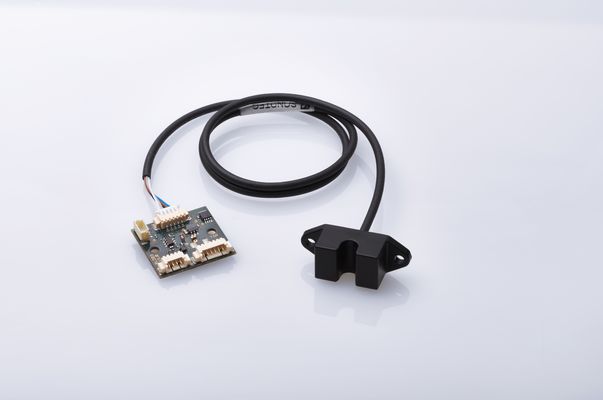 Product Benefits
Non-invasive optical sensor with wavelength adapted to blood
Digital electronics for highest capability
No wear and tear
Highly resistant to ambient light
Designed as built-in component integrated into a medical device
Advanced algorithms ensuring maximum patient safety
Blood Leak Detector BLD: Application Fields
More Information about Products for Non-Invasive Fluid Monitoring
Do you have any questions?
Feel free to contact us! We will be happy to help you.