SONAPHONE® Pocket
Compact Ultrasonic Testing Device for Preventive Maintenance
Numerous preventive maintenance tasks can be handled quickly and efficiently with the SONAPHONEPocket. Lower your energy costs and increase your operational safety with the most compact testing device of the SONAPHONE series. The device is perfectly suited for: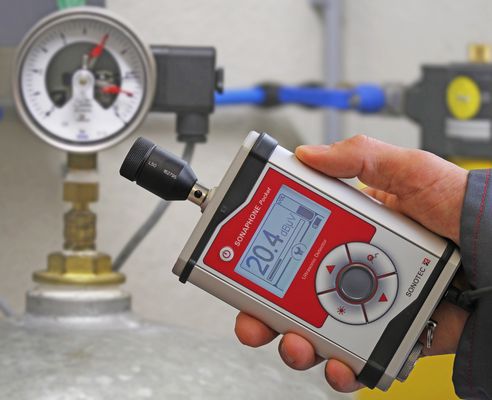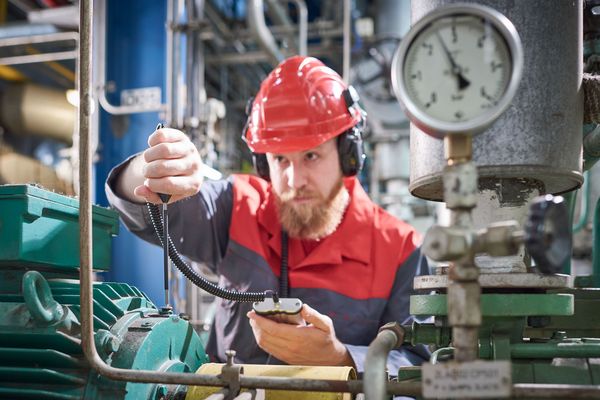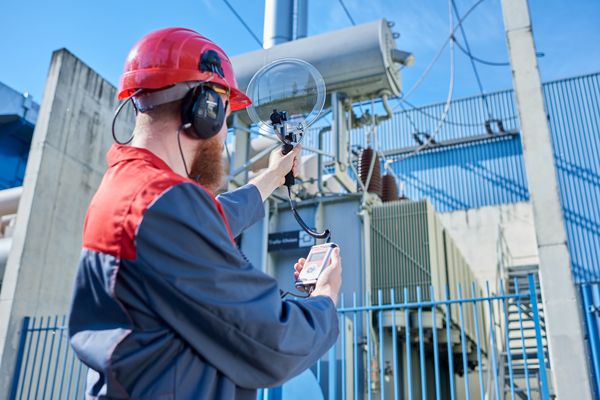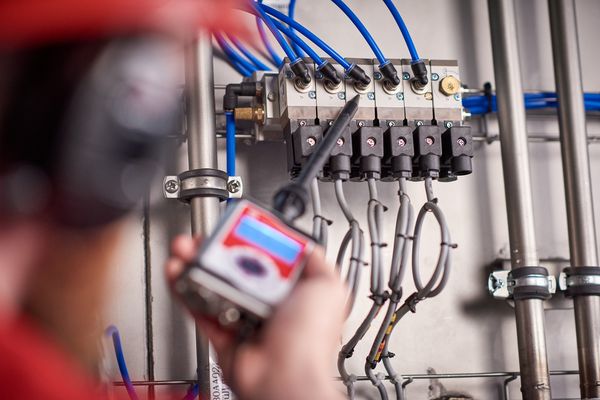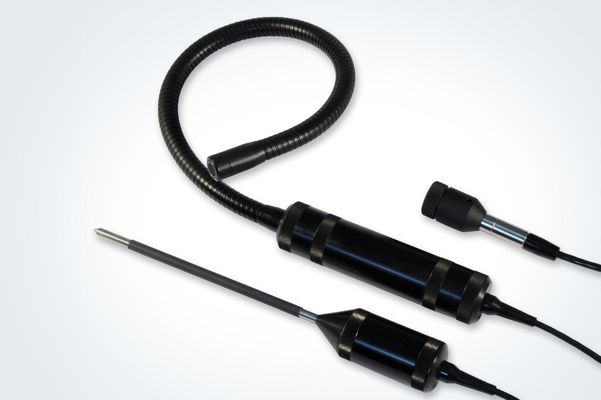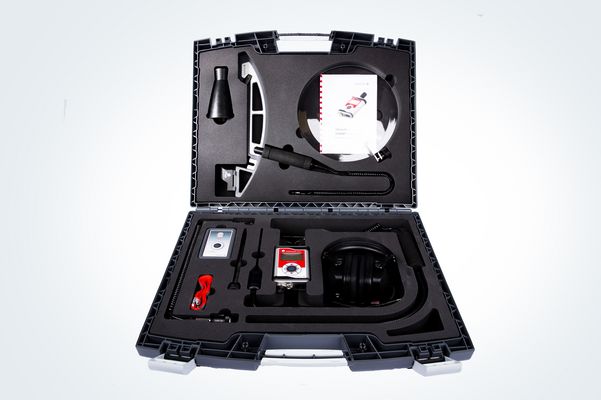 Advantages
Minimize downtimes: Recognize damage at roller bearings at an early stage, detect electrical partial discharges and increase operational reliability
Save energy: Locate leaks on compressed air, gas and vacuum systems
Save costs: save up to 30 % on energy costs for compressor system
More Products for Preventive Maintenance
Do you have any questions?
Feel free to contact us! We will be happy to help you.