Ultrasonic Leak Detection
In Compressed Air, Inert Gas and Vacuum Systems
Saving energy through leak detection in compressed air systems is an important issue in all areas of manufacturing and process technology. Successful leak detection with leak detectors and the associated repairs to the compressed air system, achieves an average saving of 35%. A regular check for leaks with our ultrasonic testing device SONAPHONE or our acoustic camera SONASCREEN not only serves to save energy and cost, but also increases operational safety and plant reliability.
Advantages of Ultrasonic Leak Detection
Detect leaks in compressed air, inert gas and vacuum systems
Save up to 35 % of the energy costs
LeakExpert: Specific app for leak detection and classification for SONAPHONE
Visualization of leaks with acoustic camera SONASCREEN
Generate leak reports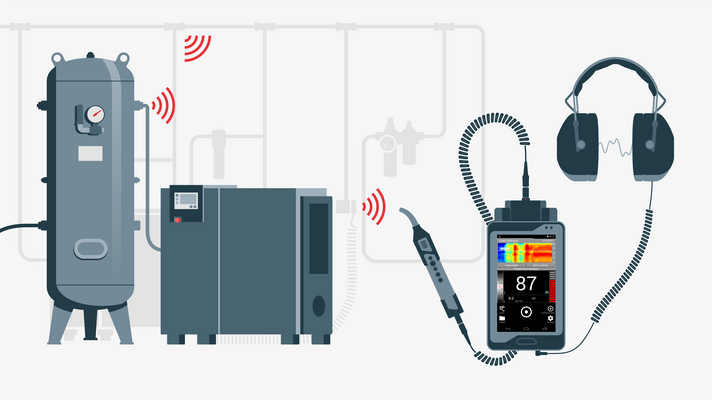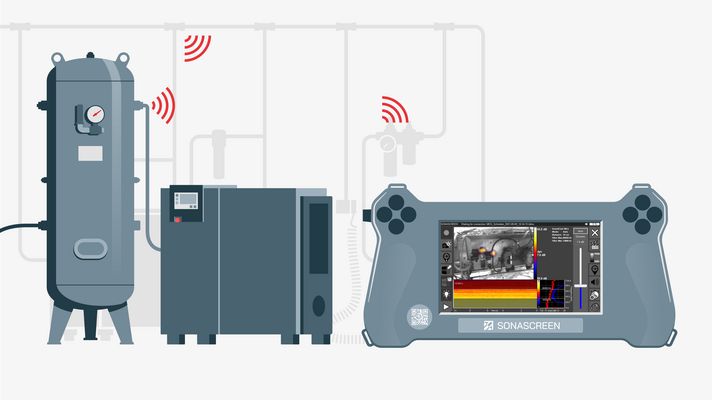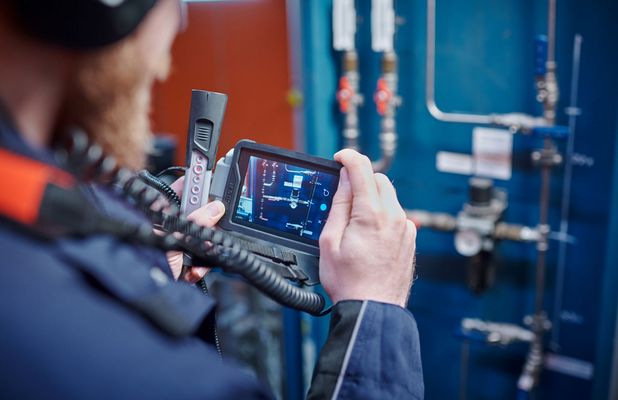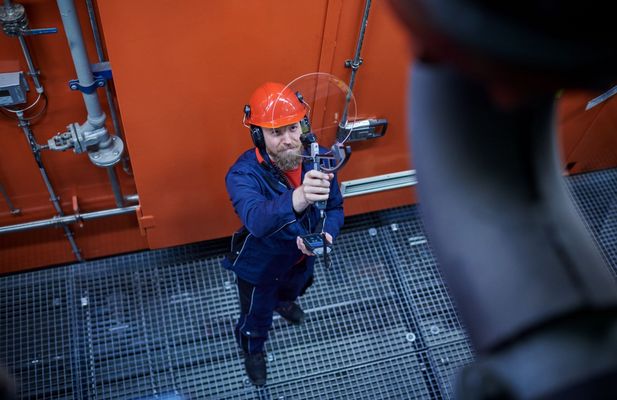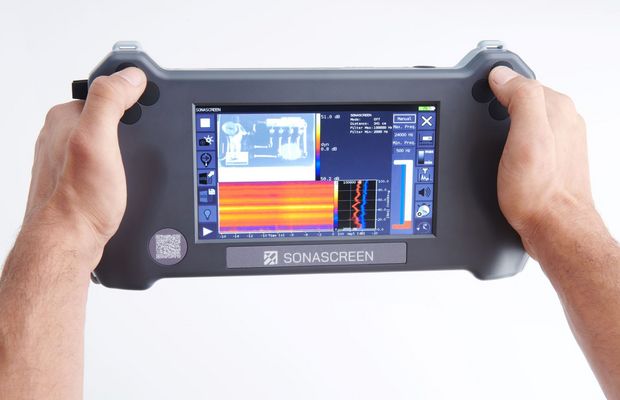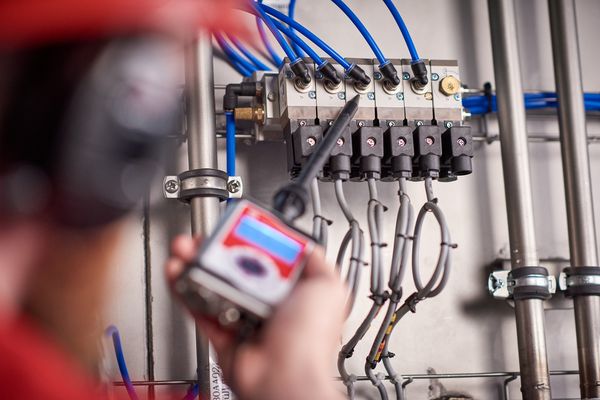 Do you have any questions?
Feel free to contact us! We will be happy to help you.