SONAPHONE DataSuite Software
Management of Ultrasonic Data in a Power Plant
It is becoming more and more important in the field of maintenance for hardware and software to interact intelligently.
With SONAPHONE and DataSuite Software, SONOTEC is offering various industries a clever solution for collecting ultrasonic data via portable devices and managing it centrally in the software.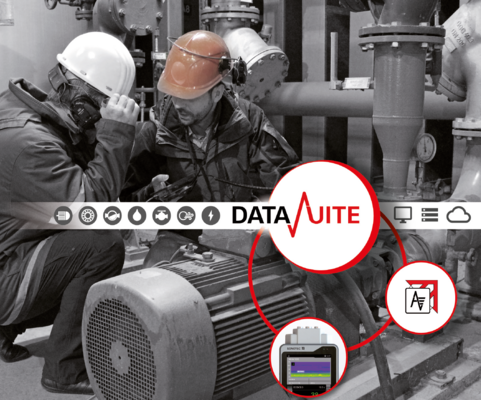 Foreword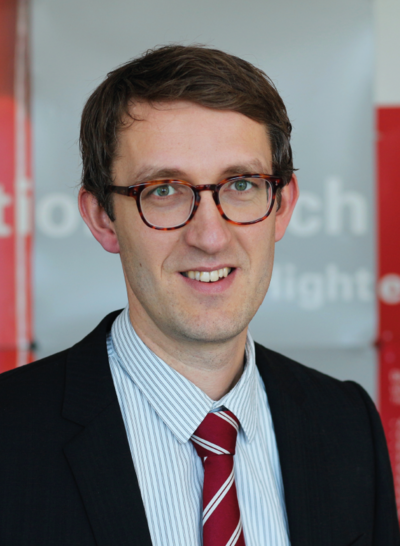 Steffen Moeck
Product Manager
SONOTEC GmbH
Intuitive Software for your Maintenance Work
In this age of Maintenance 4.0, the demands being made of technical solutions are changing. The aim is to achieve greater transparency regarding the condition of all equipment, as well as to improve the operational reliability and availability of that equipment.
It is standard and widespread practice to test equipment using ultrasonic technology. State-of-the-art software like DataSuite also provides extensive tools for managing data centrally and analysing measured values. Asset condition can be captured on site and, if necessary, maintenance measures can be arranged through route-based inspections. The software therefore plays an important role in ensuring that assets and networks are able to work as intended or can be put out of service and maintained to schedule.
This case study will present and shed more light on how ultrasonic technology is used and the benefits offered by DataSuite in the context of a power station.
Steffen Moeck
Do you have any questions?
Feel free to contact us! We will be happy to help you.