Ultrasonic Rail Inspection
Transducer Properties
DIN EN 12668-2 / DIN EN ISO 22232-2
Particulary rugged design
High vibration and shock resistance
Ideal for outdoor use
Suitable for use with replacement soles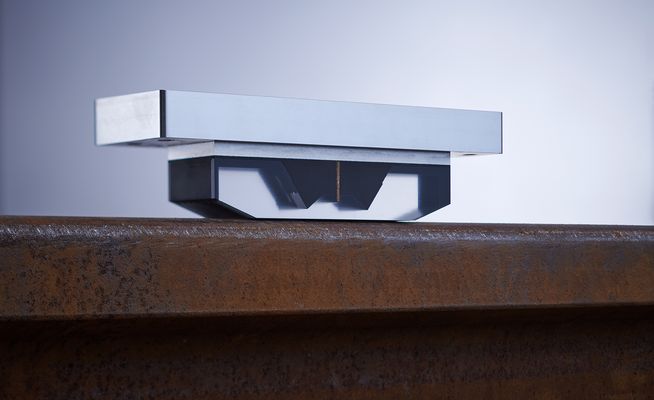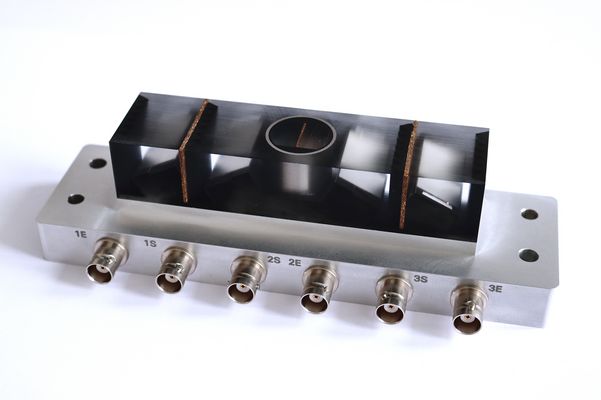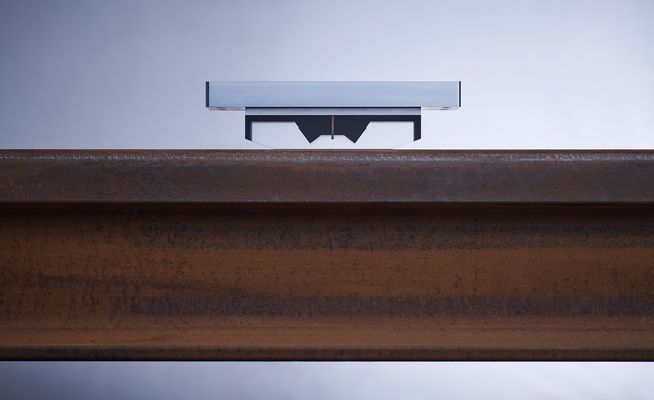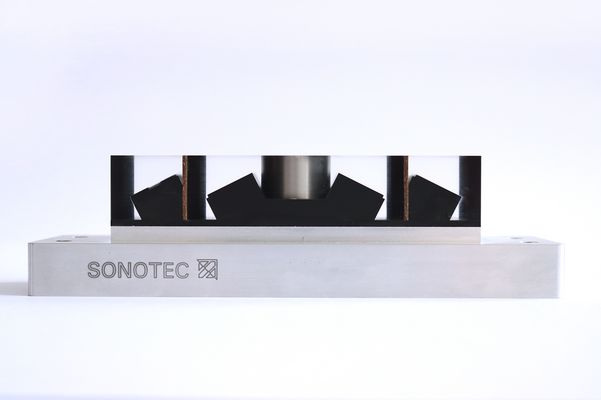 Flaw Detection at Railways Worldwide
Ultrasonic Testing Methods have been used to test rails in the railway industry for decades. SONOTEC develops and manufactures customized transducers that are used in the quality control of rail systems by service companies worldwide.
These include
Probes that are directly exposed to the rail via a holder
and Transducers that are integrated into so-called test wheels (plastic wheels filled with liquid).
Rails are checked vertically and at various angles for defects such as cracks to ensure the safety of rail passengers and freight trains. The usual angles for testing are between 35° and 70°. The vertical test is carried out both in Pulse-Echo and SE mode. This ensures that as many fault scenarios as possible are tested.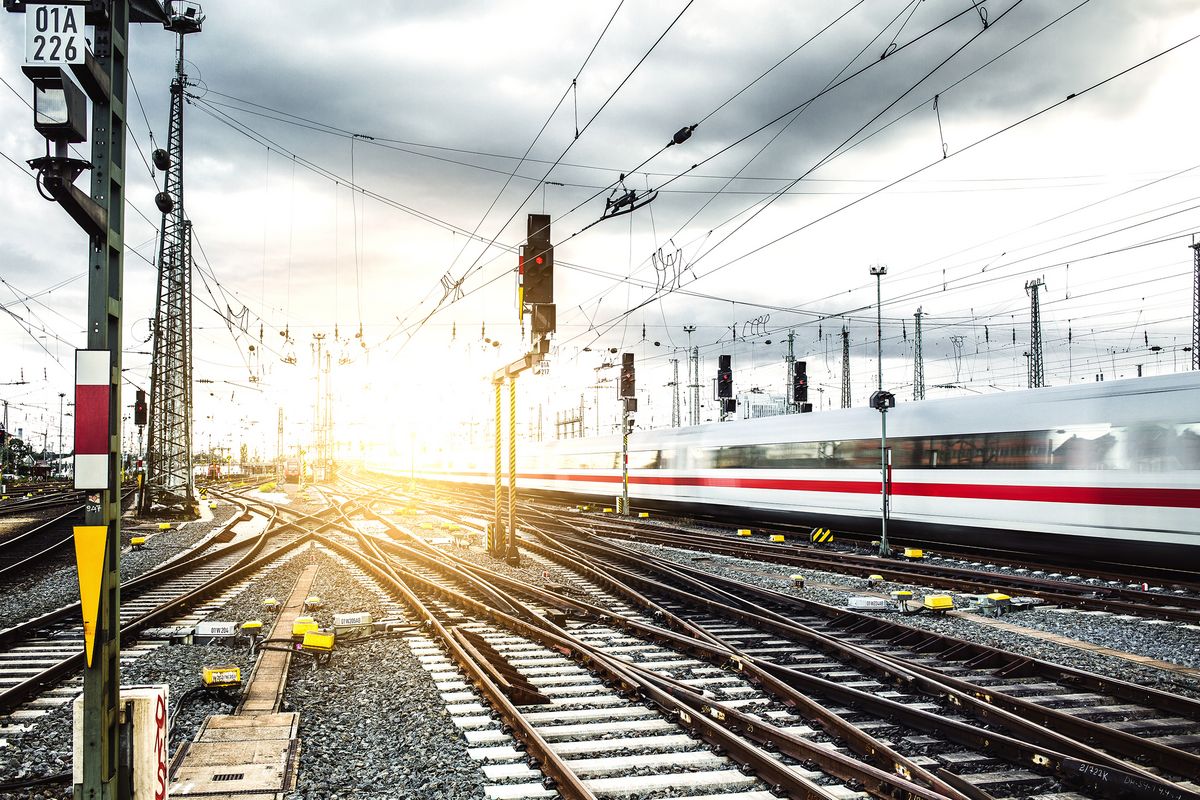 Do you have any questions?
Feel free to contact us! We will be happy to help you.