Flow Sensor Performance Comparison
Application on Flexible Tubes Tested in Realistic Environment
Althea, one of the leading North American contract manufacturers specializing in cGMP manufacturing, analytical development, aseptic filling, and protein delivery technologies, was looking to evaluate flow systems for multiple applications throughout their facilities. One of the main goals was to replace scales for volume measurement by flow sensors. For that reason, three competing flow sensor set-ups were tested for their measuring performance and suitability for the customers' specific application needs.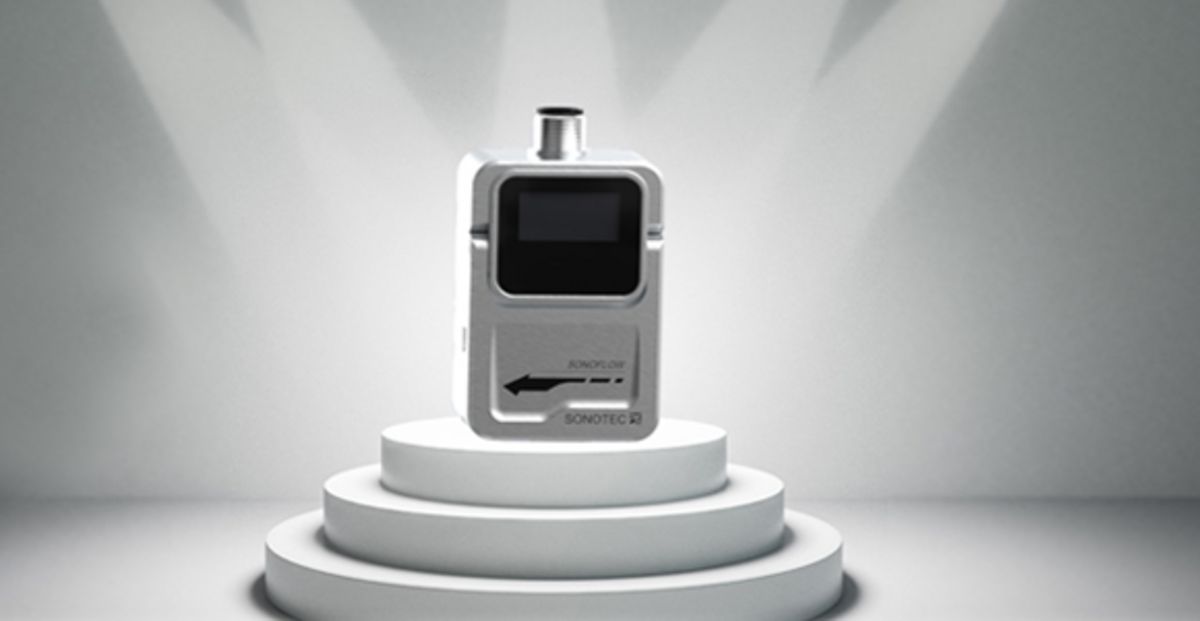 More Information about Ultrasonic Flow Meters
Do you have any questions?
Feel free to contact us! We will be happy to help you.