Contactless Ultrasonic Level Switch
SONOCONTROL 15 for Level and Industrial
Full / Empty

Detection
The ultrasonic level switch SONOCONTROL 15 is designed to detect with speed and precision whether or not a pipe is filled with liquid or liquefied gas. As soon as the detection point at the pipe is filled, it comes to the safe switching of the sensor.
Product Benefits
Contactless measurement
Easy sensor mounting to the pipe
Retrofit to existing plants without process interruption
No wear and tear
Quick start-up
Optional ATEX certified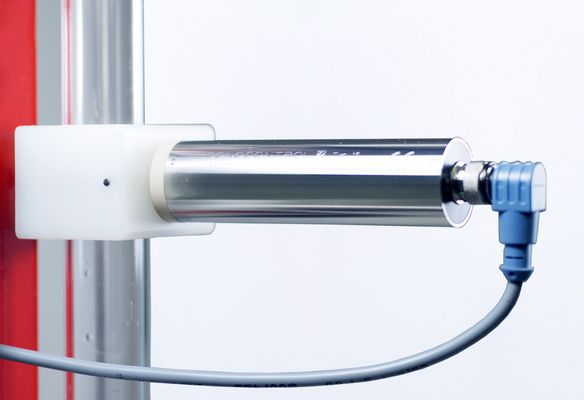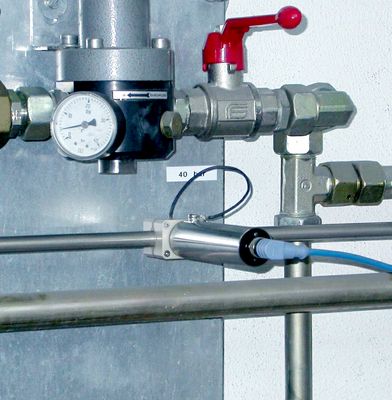 Optional ATEX certified sensor version with explosion protection "II2G Ex ib IIC T6 Gb" available
Optional ATEX Certification

SONOCONTROL 15 Ultrasonic Level Sensor: Application Fields
Pharmaceutical industry
Fine chemicals
More Information about Level Detection Sensors
Do you have any questions?
Feel free to contact us! We will be happy to help you.