Cygnus 1 Ex
ATEX Certified Ultrasonic Thickness Gauge
The Cygnus 1 Intrinsically Safe is a rugged, shock-proof multiple echo ultrasonic surface thickness gauge designed for safely measuring metal thickness to determine wastage or corrosion in potentially explosive environments. By using multiple echo technology the metal thickness gauge measurements are error checked using 3 return echoes to provide repeatable, reliable results.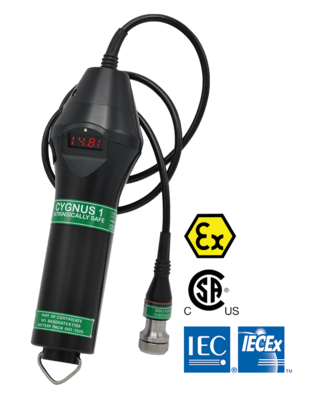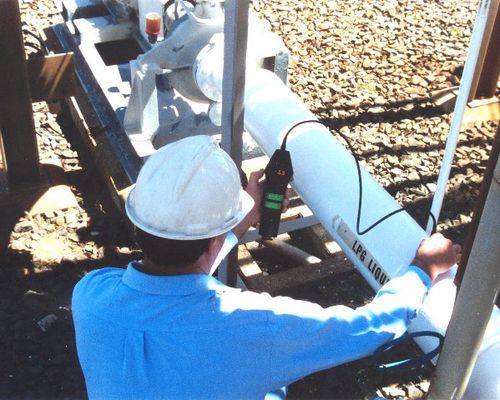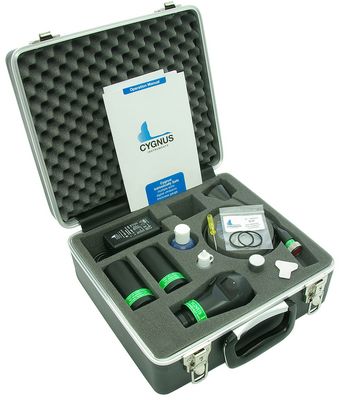 Advantages
Heavy duty sealed unit – IPX5 rated – highly dirt / dust resistant
Rugged, durable, shock proof construction
Modern multiple echo technology
More about our NDT Products
Do you have any questions?
Feel free to contact us! We will be happy to help you.