Tightness Testing
Detection of Leaks and Seal Failures on Windows, Doors, Cabinets, Vehicles and Containers
In numerous industries the fast and reliable detection of leaks and seal failures around windows, doors, cabins, hatch covers, vehicles and containers with sealing surfaces or rubber profile seals is imperative. In addition to applications in road and rail vehicle construction, our ultrasonic testing devices can also be used in the ship and boat building industry and for testing fire safety doors, climatic chambers and clean rooms. With the SONAPHONE leaks are easy to locate and pinpoint.
In non-pressurised systems the ultrasonic leak detector SONAPHONE can be used to test tightness in combination with our ultrasonic transmitter SONAPHONE T, which emits signals that penetrate the leakage and that can then be detected by the ultrasonic receiver. Our solution for the tightness testing of very large and awkward spaces is the spheric transmitter SONOSPHERE. It is an ideal testing device for various challenging inspection tasks.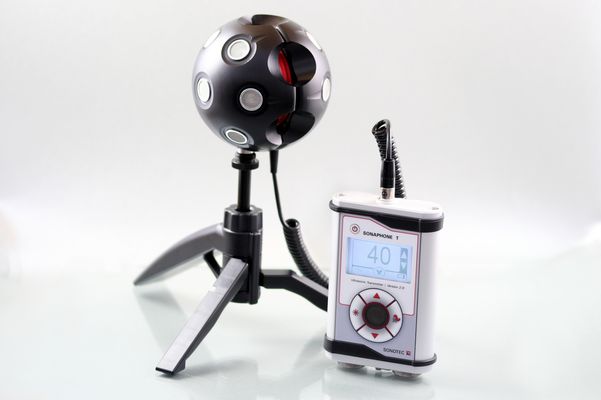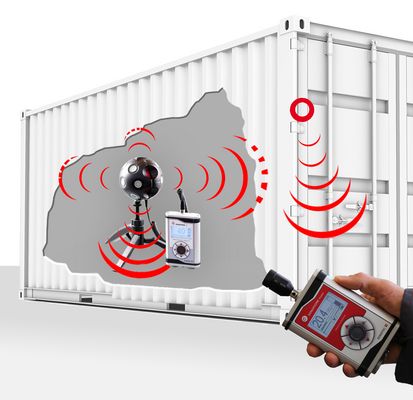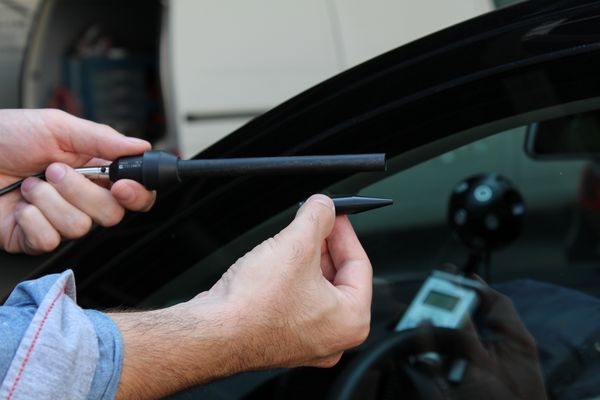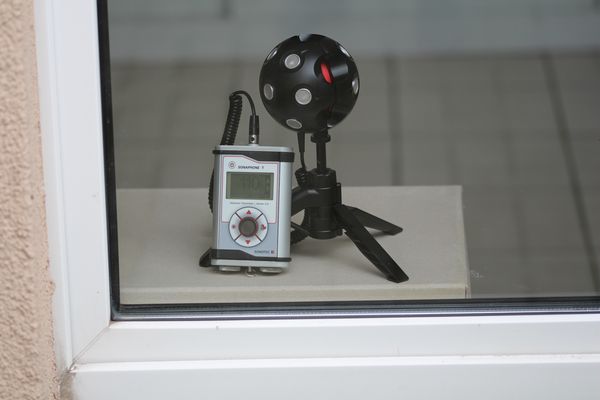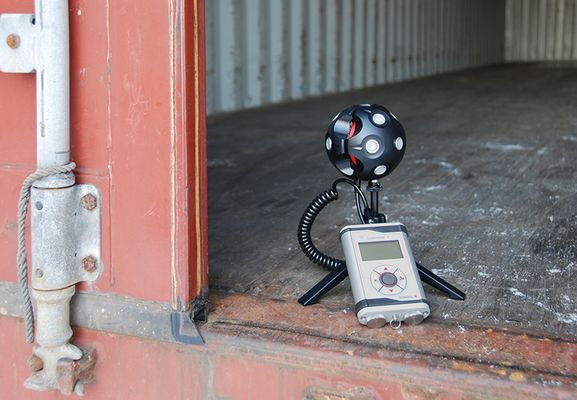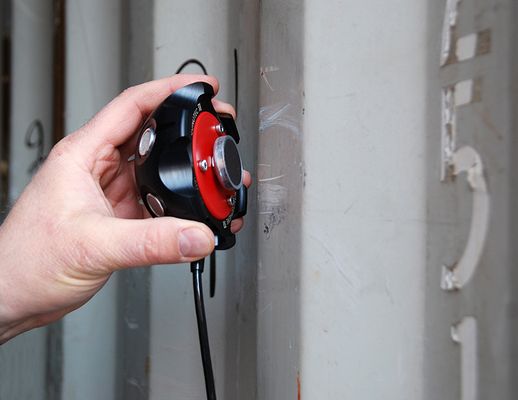 Do you have any questions?
Feel free to contact us! We will be happy to help you.