SONAPHONE® T & SONOSPHERE
Adjustable Ultrasonic Transmitter for the Reliable Detection of Leaks
The mobile ultrasonic transmitter SONAPHONE T is used for the quick and reliable detection of leaks in windows, doors, cabins, vehicles and containers that have sealing surfaces or profile rubber seals. In connection with an ultrasonic testing device from the SONAPHONE series, efficient tightness testing is possible with very little effort. The simple functional principle does not require extensive training of personnel, nor does it entail any follow-up costs.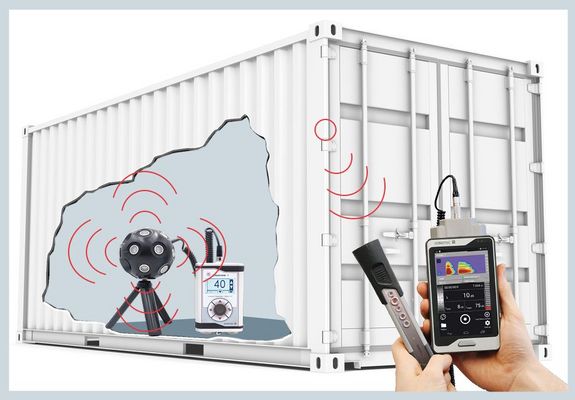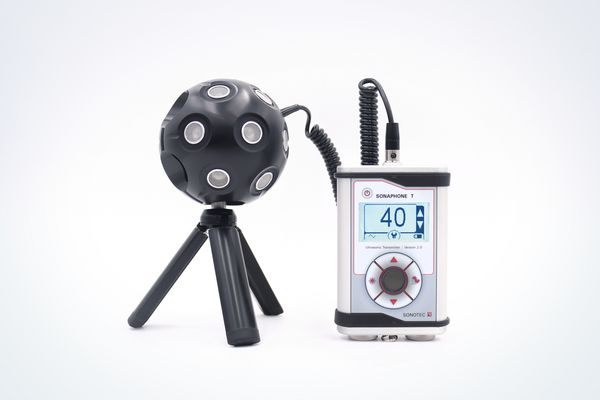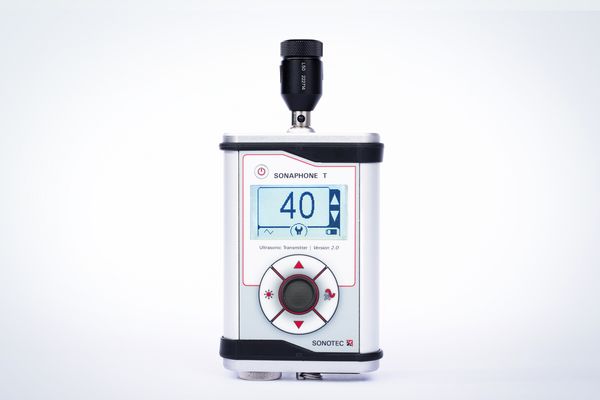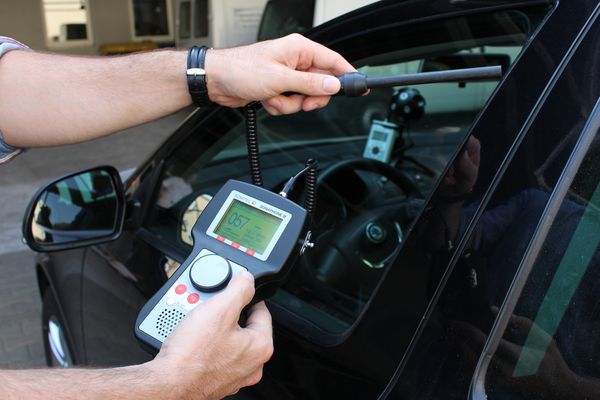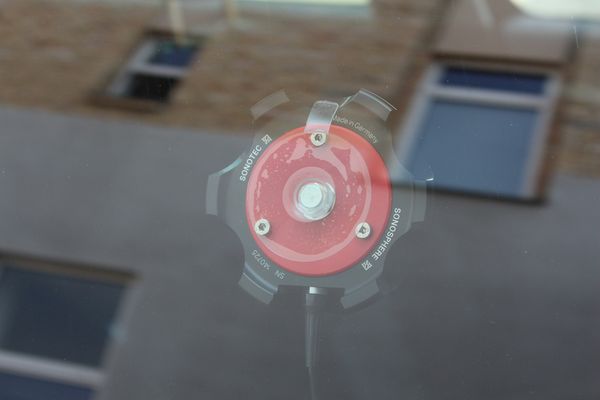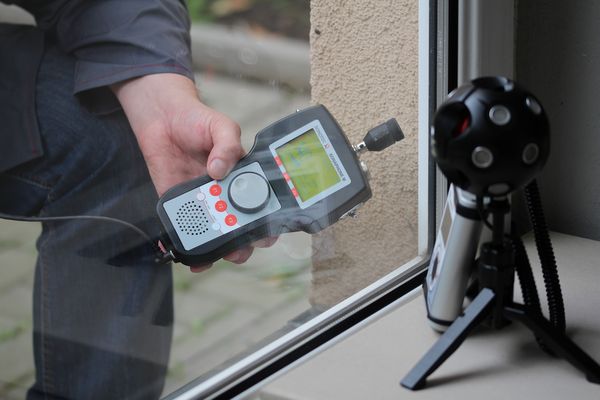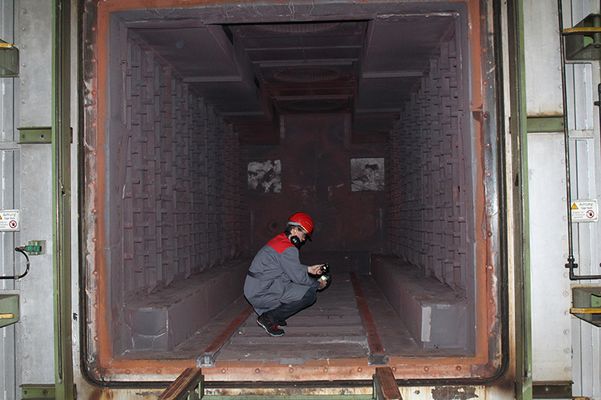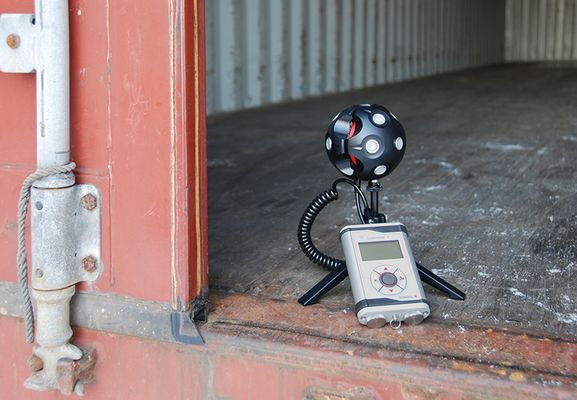 Modulation of transmission signal
Adjustable sound intensity
Can be combined with other transmitters
More Products for Preventive Maintenance
Do you have any questions?
Feel free to contact us! We will be happy to help you.