New version of the established DataViewer
Import of ZIP files from LevelMeter App and SteamExpert App
Import of measuring points from free measurements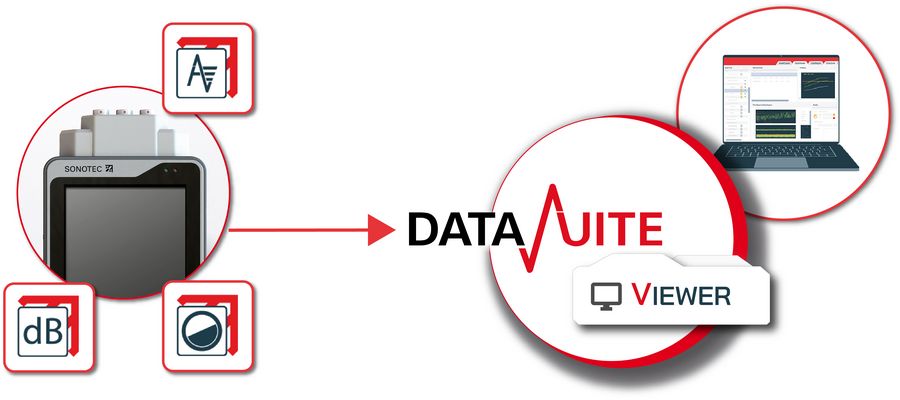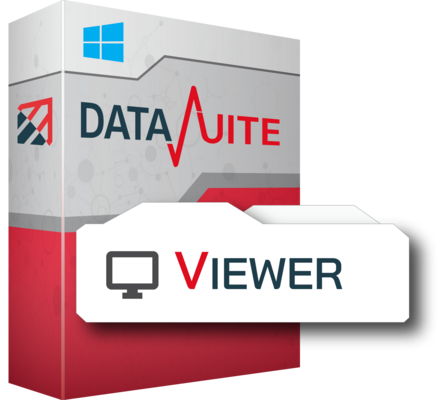 The desktop versions are intended for interactive use at a workstation. All you need is a Windows PC (from Windows 2012).
Main Functions
Viewing measurements, ultrasound levels & spectrograms
Listening to all ultrasound measurements
ZIP Import LevelMeter App
ZIP-Import SteamExpert App
An upgrade to the full version SONAPHONE DataSuite D is possible at any time without data loss. All you have to do is enter the license key to get full access to all functions.
Do you have any questions?
Feel free to contact us! We will be happy to help you.