Hollow Shaft and Solid Shaft Inspection
Safety is the top priority in freight and high-speed passenger transport. In order to comply with the high quality standards in the railway industry, SONOTEC develops and produces customer-specific Ultrasonic Probes for testing hollow and solid shafts, which are integrated in automatic test systems or used with an Ultrasonic Flaw Detector.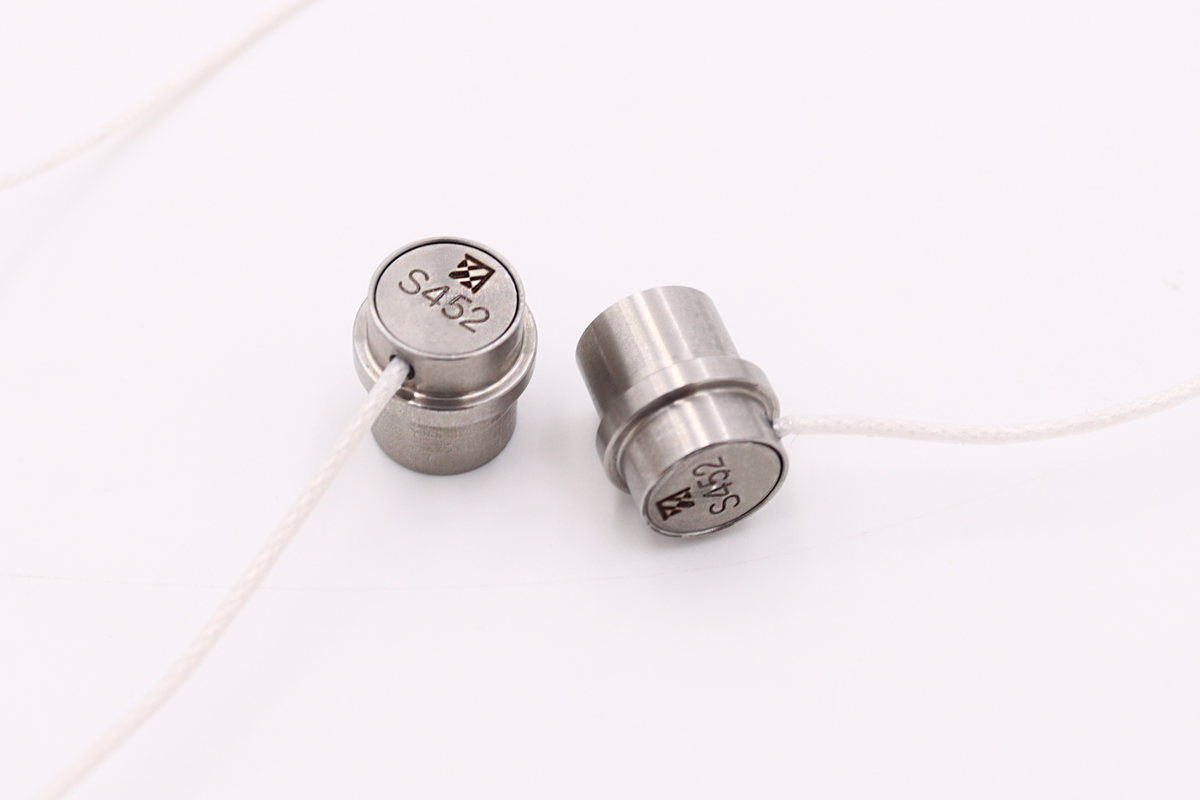 Do you have any questions?
Feel free to contact us! We will be happy to help you.