Innovative Flow Sensor for Heart Support System
SONOFLOW® Sensor for New Mobile Drive Unit EXCOR® Active
A new type of clamp-on ultrasonic sensor has been developed, enabling flow measurement for all EXCOR® cannula and pump variants in combination with the new mobile driving unit EXCOR® Active applied at paracorporeal pulsatile ventricular heart assist devices. With its products EXCOR® Adult and EXCOR® Pediatric, Berlin Heart GmbH is the only company in the world to support patients of any age and body size, from infants to adults.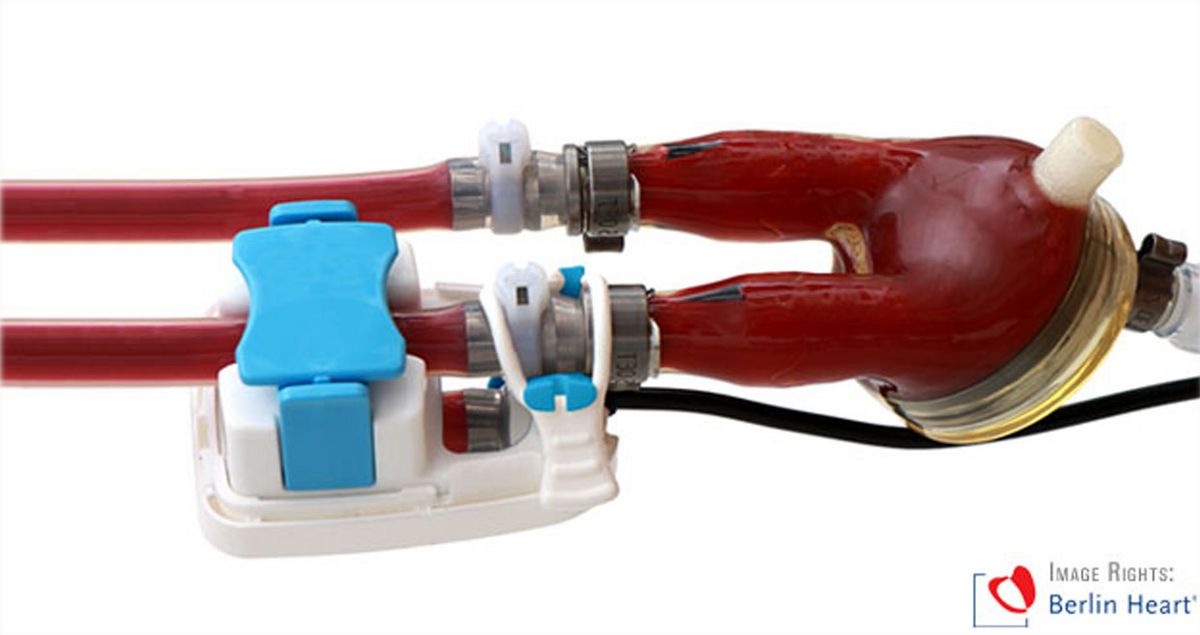 More Information about Ultrasonic Flow Meters
Do you have any questions?
Feel free to contact us! We will be happy to help you.