Remote Display
Remote Display for Monitoring the Performance of the SONOFLOW® and SEMIFLOW® Sensors
The Remote Display RD.10 can be easily connected to all SONOFLOW and SEMIFLOW sensors. The sensor accessory not just guarantees real-time monitoring of the measured values, but also ensures a clever option to operate the sensor without the need for a PC or PLC. The compact housing made of PVC-C fulfills protection class IP65 and allows a flexible use in different environments.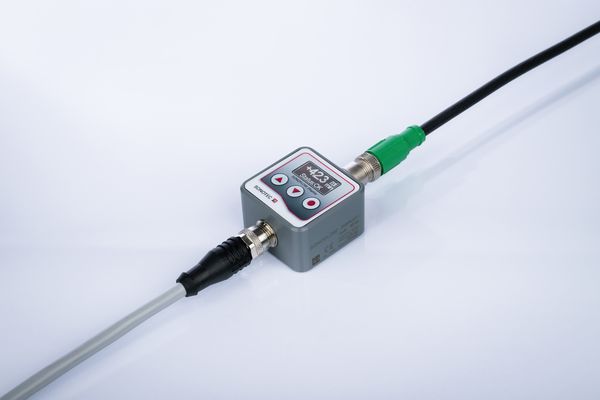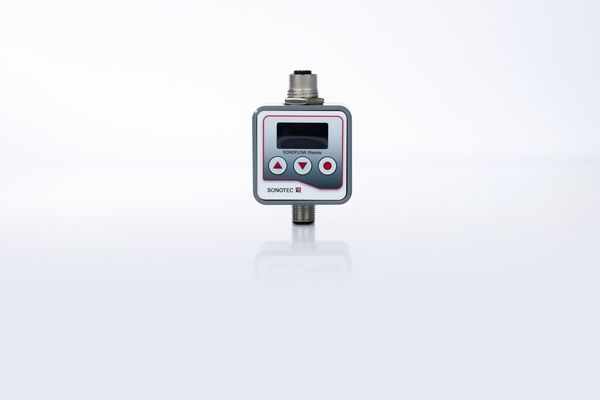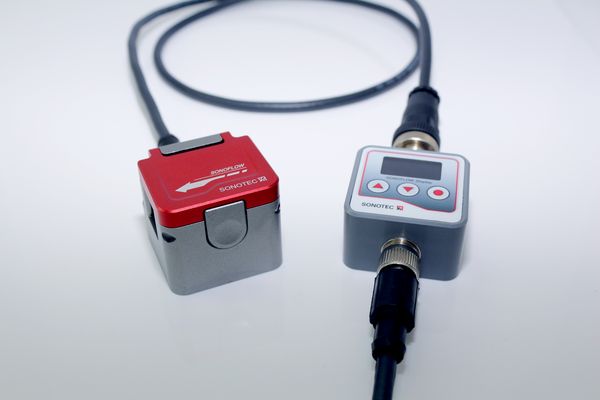 Product Benefits
Easy and permanent flow monitoring
Adjusting sensors for different applications
Zero adjustment and volume reset
Compact PVC-C housing
Power supply: 24 VDC (12-30 V)
Remote Display RD.10: Application Fields
More Information about Ultrasonic Flow Meters
Do you have any questions?
Feel free to contact us! We will be happy to help you.