Leak Management of Compressed Air Systems using Ultrasound
Increased Efficiency with Ultrasound Technology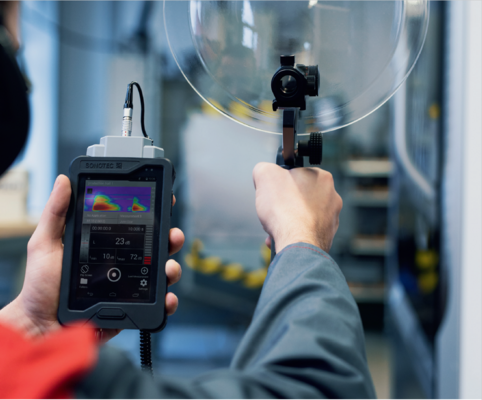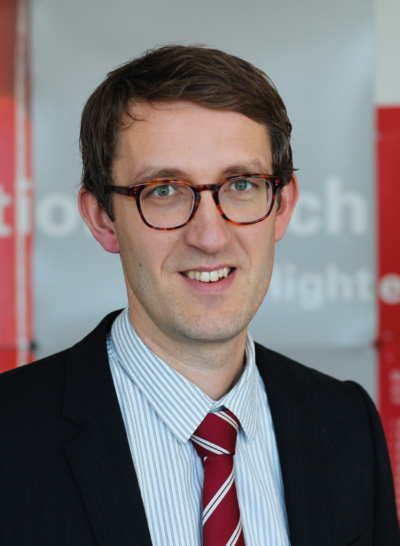 Foreword
Intelligent Leak Management
Reducing energy consumption has a lot of social and political interest as a way of achieving current energy and climate targets. With the implementation of the 2015 EU Energy Efficiency Directive at the latest, companies of a particular size and above are obligated to carry out energy audits or to become certified to standards such as DIN EN ISO 50001 and EMAS. Compressed air production is an expensive process due to the low level of efficiency, and compressed air losses as a result of leaks provide a lot of potential for increasing energy efficiency. State-of-the-art broadband ultrasound testing technology is an important tool that helps companies to achieve their targets. Smartphone-based devices guide service engineers throughout the entire testing procedure: from regular leak detection and the automatic evaluation of leaks in l/min right through to documentation.
Steffen Moeck
Application Manager at SONOTEC GmbH
Discover the featured SONAPHONE® and our Broadband Sensor Spectrum!
Do you have any questions?
Feel free to contact us! We will be happy to help you.