SONOWALL® 60
Wall Thickness Measurement of Corroded or Coated Surfaces
The small and light ultrasonic wall thickness gauge SONOWALL 60 works according to the multiple-echo-technology. Equipped with an automatic probe recognition, it measures reliably and accurately through paint and protective layers. The SONOWALL 60 reliably inspects ships, pipes, tanks, pressure vessels, machine, and steel components.
Advantages at Glance
Precise and reliable measurement on rough surfaces
High reproducibility
Robust, waterproof construction
Deep-coat mode: measure through plastic up to 20 mm
No zero-point adjustment necessary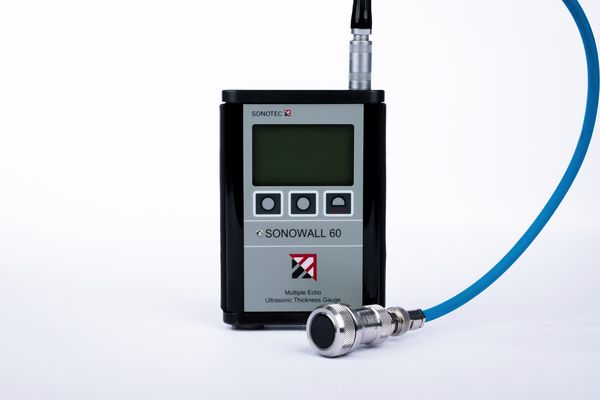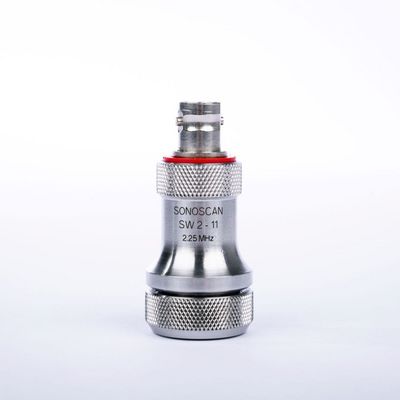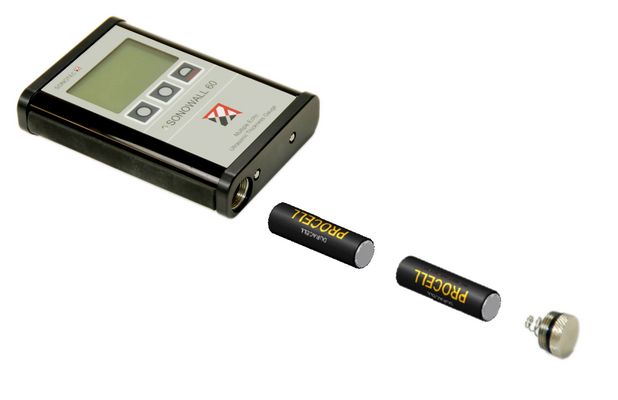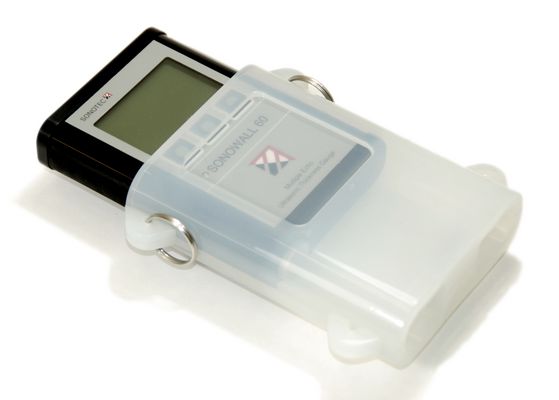 SW2-11 (2 MHz)
S5A (5 MHz)
Applications
Wall thickness measurement of coated pipes
Wall thickness measurement of coated metal structures
More about our NDT Products
Do you have any questions?
Feel free to contact us! We will be happy to help you.