Portable USB Data Converter
Easy Power Supply of SONOFLOW® and SEMIFLOW® Sensors
The Portable USB Data Converter Type 023 is an efficient and handy device to operate non-contact flow meters of the product series SONOFLOW and SEMIFLOW via standard USB power socket of a computer or power bank. The sensor accessory has an 8-pin M12 connector and a standard USB plug implemented in a compact housing with integrated electronics.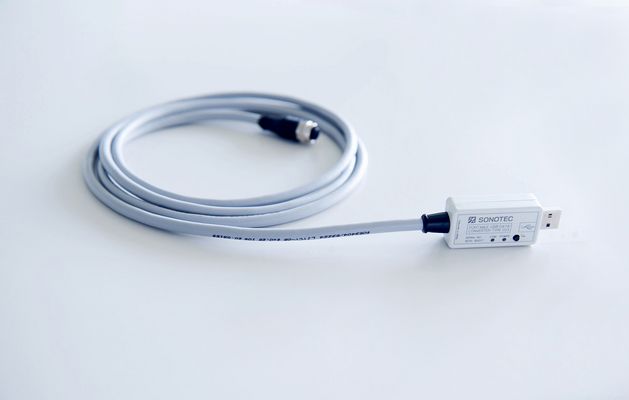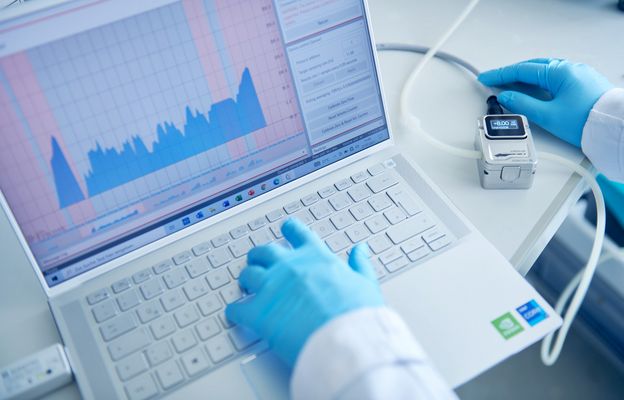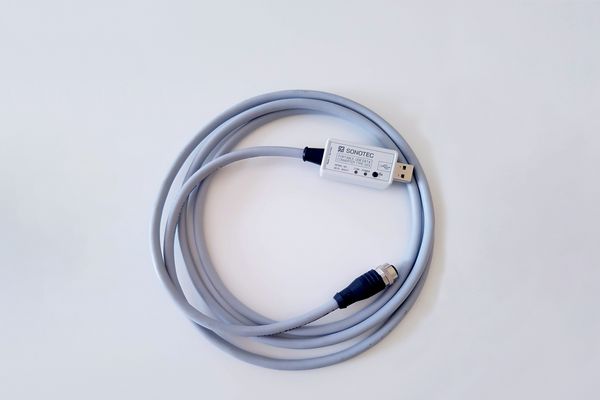 Product Benefits
Easy power supply of flow sensors via connected power bank
Monitor real-time flow on flow meters with integrated display for small-scale lab applications
Direct transfer of measurement data
Convenient connection of flow sensor via USB and PC with C³ Software
Portable USB Data Converter: Application Fields
More Information about Ultrasonic Flow Meters
Do you have any questions?
Feel free to contact us! We will be happy to help you.