Ultrasonic Transit-Time Method
Engineering and Physical Principles of
Non-Contact

Flow Sensors
This information guide provides basic facts on engineering and physical principles of the non-invasive ultrasonic flow sensors SONOFLOW and SEMIFLOW and their operational advantages compared to invasive and intrusive measuring methods.
Featured Product: SONOFLOW CO.55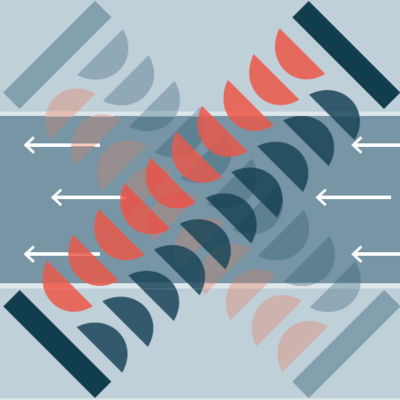 More Information about Ultrasonic Flow Meters
Do you have any questions?
Feel free to contact us! We will be happy to help you.