SONOSCREEN ST10
Flaw Detector for Ultrasonic Weld Testing
The SONOSCREEN ST10 is ideally suited for all common ultrasonic testing applications. From weld seam inspections and wall thickness measurements to the detection of imperfections such as invisible cracks, inclusions, and blowholes in metals, plastics, ceramics, and composites.". Even in harsh testing environments, our robust flaw detector works reliably at extreme temperatures from -20 °C to 60 °C.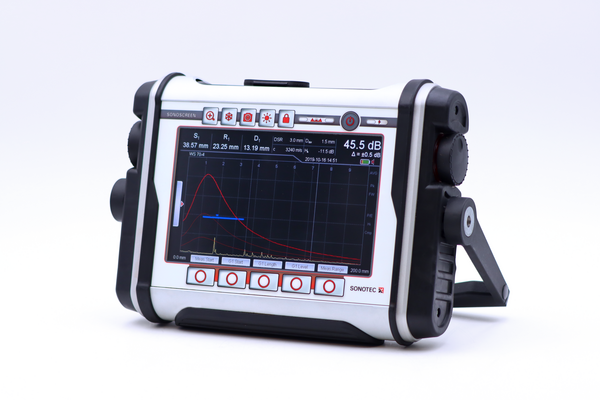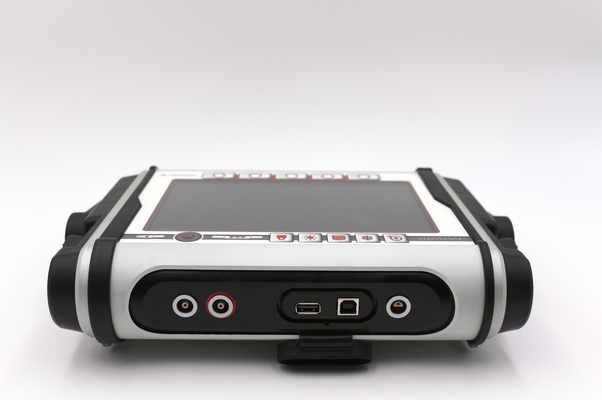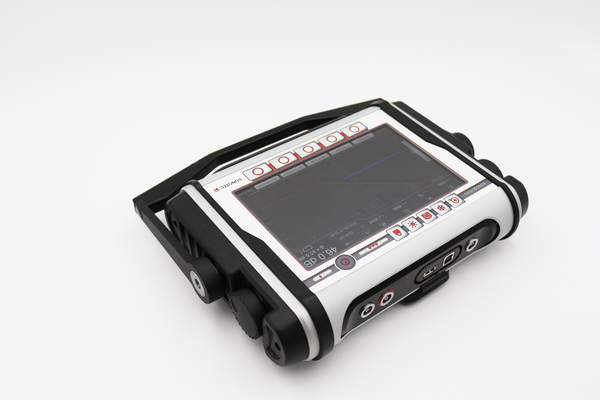 Applications
Weld seam testing, e.g. oil and gas industry
Inspection of forgings and castings, e.g. railway engineering and engine construction
Testing of plastics and composites, e.g. lightweight construction
More about our NDT Products
Do you have any questions?
Feel free to contact us! We will be happy to help you.