Participation of SONOTEC in delegation trip to Russia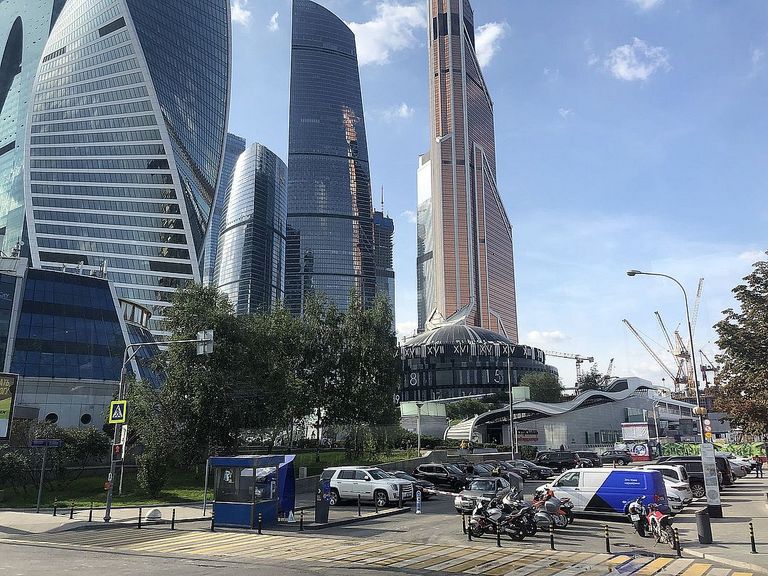 From October 8th to 13th, 2019, SONOTEC CEO Hans-Joachim Münch and Secretary of State Dr. Jürgen Ude (Ministry of Economy, Science and Digitalization of the land of Saxony-Anhalt) trading partner in Moscow and St. Petersburg.
SONOTEC discussed in meetings with the management of SPE Monotest in Moscow as well as with the management of ZAO TekKnow in St. Petersburg, the joint perspectives of cooperation, in particular with regard to customer-specific ultrasonic solutions.
The highlight of the trip was the reception of the delegation to the Russian Ministry of Economy and a meeting with the Deputy Minister of Economy of the Russian Federation.
Despite the current political situation, SONOTEC and its partners continue to pursue strong and good cooperation.